In 2009 I spent 3 months travelling through Asia and Eastern Europe.
In July 2009 I flew from Australia to Osaka.  I visited my friends in Japan and then took the ferry to Shanghai (a 49 hour trip).
I spent two weeks travelling around China.
Then I joined up with a tour group in Beijing.  It was a 3 week tour.  We took the Trans-Mongolian train to Mongolia and stayed in a ger camp.
We took the train to Irkutsk in Russia.  Then we took the Trans-Siberian across Russia.  We visited Ekaterinburg, Moscow and St. Petersburg.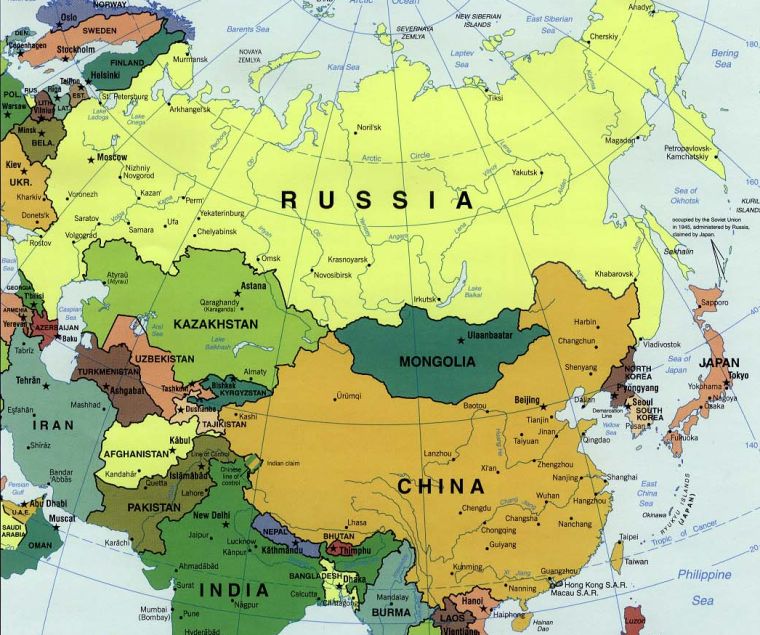 After the tour finished I travelled around Eastern Europe.