After Morocco, I had a brief visit to England, where I caught up with some friends. After leaving Africa, I hope to emulate the post-Africa life of one of the great explorers, Henry Stanley.
He traveled about the world giving lectures and after-dinner speeches, receiving honorary degrees, inaugurating railroads, and granting interviews. He fulminated against sloth, socialism, immorality, general mediocrity, labor unions, Irish nationalism, the eight-hour working day, women journalists, and American hotel servants ("untrained, undisciplined, loutish and ill-bred").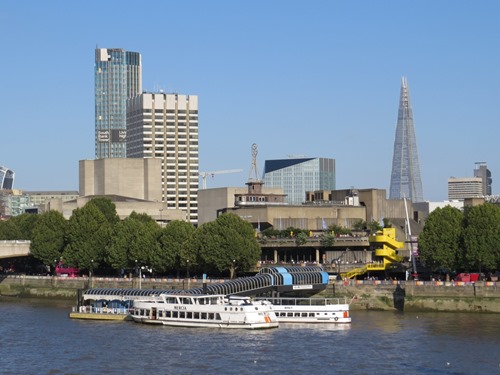 Tower Bridge has recently added a glass floor so you can look down on the Thames River.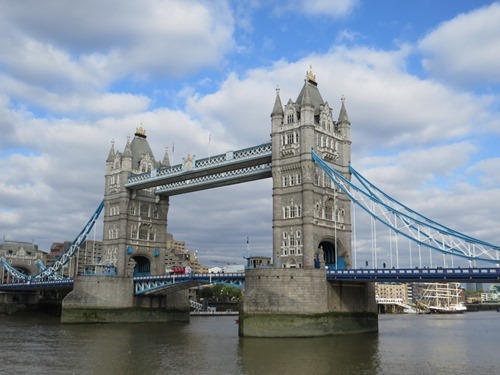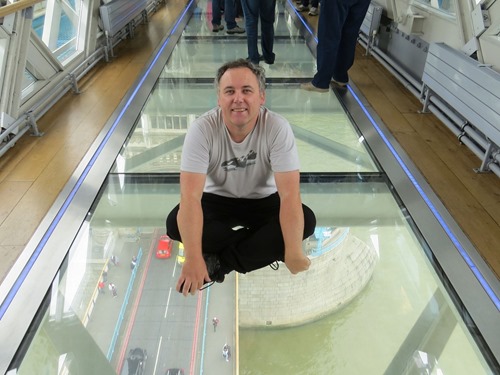 Some of the street art near Brick Lane was inspired by Terry Pratchett and Josh Kirby.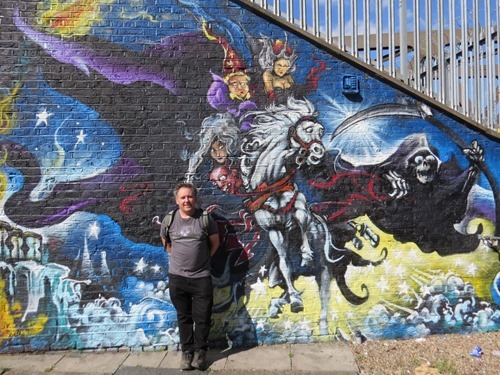 On the way back to Australia I had a stopover in Singapore for a couple of days. I stayed at a really nice hotel as a way of relaxing after a couple of months in a tent. I met up with a friend and we visited some of the gardens and tried some of the street food.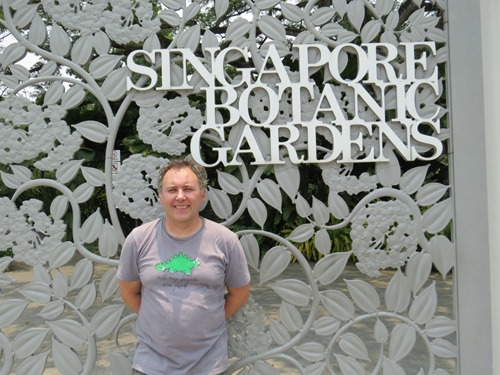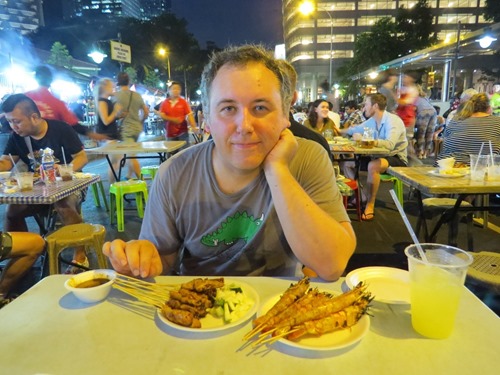 Lucasfilm has opened a studio in Singapore and their building is built in the shape of a sandcrawler and includes a garden with a Yoda statue.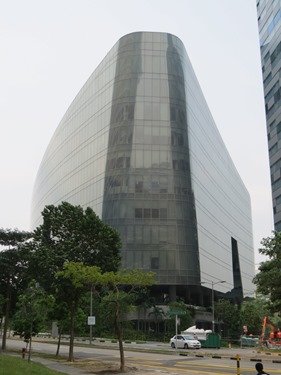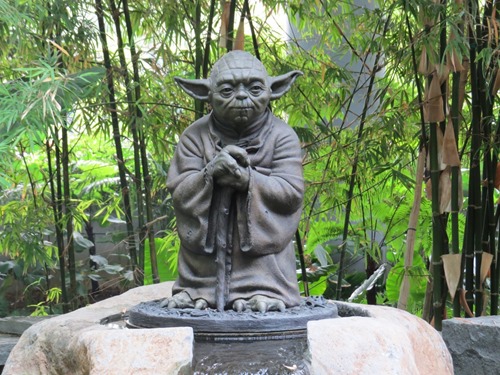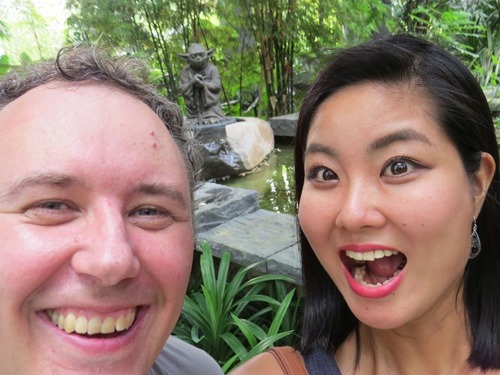 The Supertrees and cloud forest are relatively new attractions. Giant trees that light up at night.
http://www.gizmag.com/singapore-gardens-by-the-bay-supertree-cloud-forest/33590/
Each Supertree is designed to mimic the function of a real tree, with photovoltaic cells to echo photosynthesis and contribute energy to run the park. The trees also collect water during Singapore's frequent heavy rains and channel it throughout the park wherever irrigation or fountains are needed. Some are also used as exhaust flues for the Gardens' underground biomass boilers.