I flew into Cape Town, a beautiful city in South Africa that is home to Table Mountain. I took the cable car up the mountain to visit the dassies (rock hyraxes).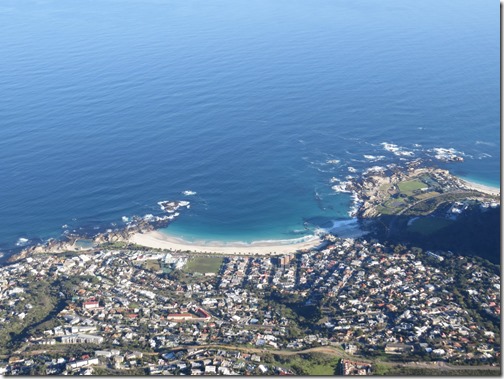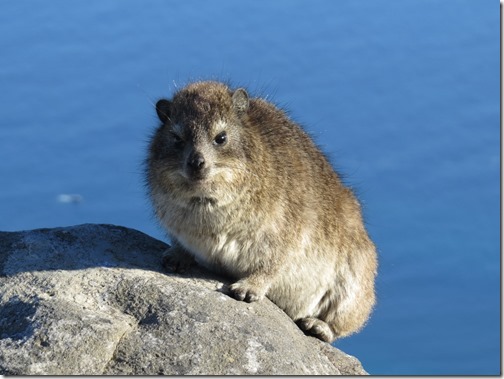 I also went to Camps Bay.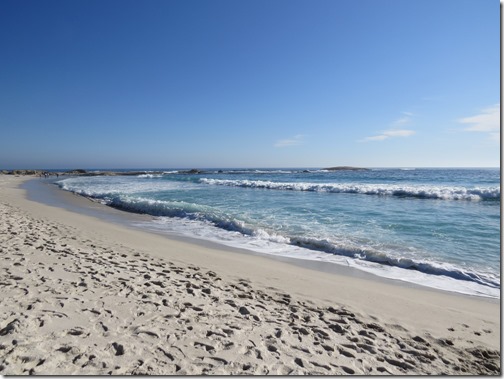 It is foretold that one day the King and Queen will return to claim their beach thrones.
I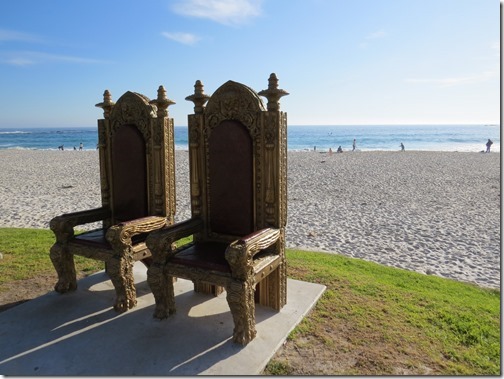 I stayed in an art hostel that had different themed rooms. My room was done up like a karaoke booth.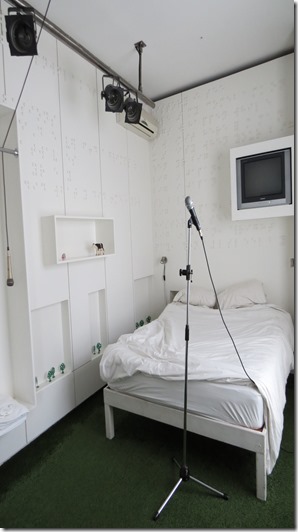 Cape Town is also home to the Truth Steampunk Cafe.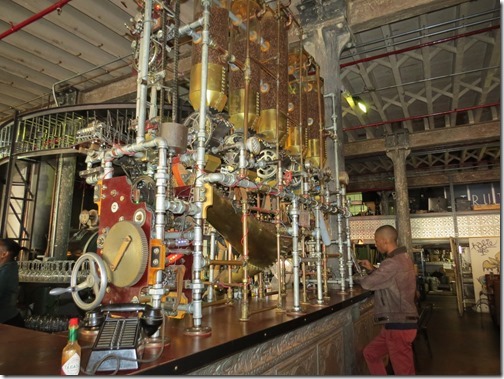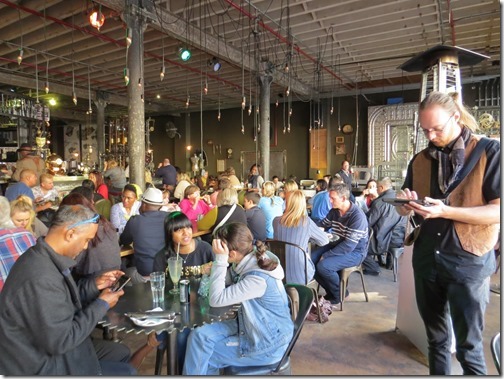 http://www.thisiscolossal.com/2013/09/truth-steampunk-coffee-shop/
I then joined up with a 2 month G Adventures overland camping tour that ran from Cape Town to Nairobi.