After Chitwan, we travelled to Kathmandu.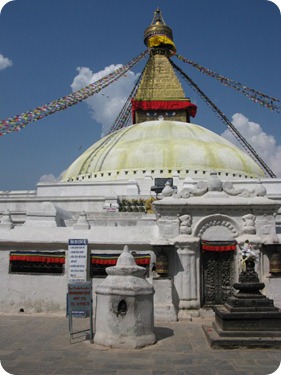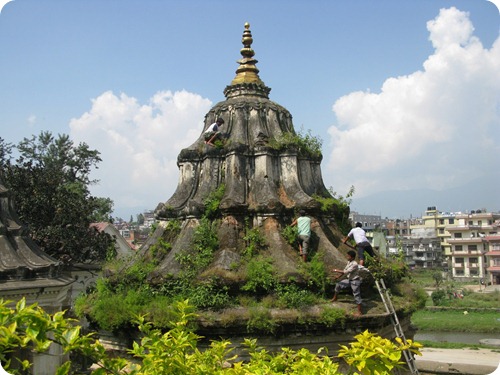 Different colored powered ink for sale.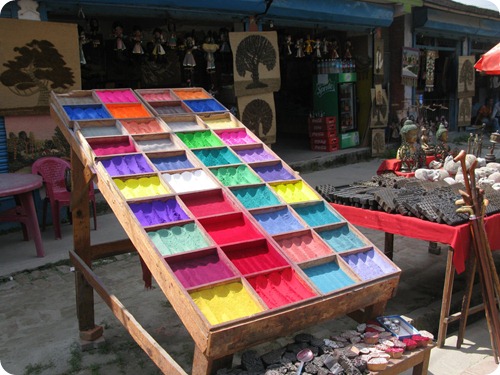 We booked a morning mountain flight. Buddha Air operates small planes that go on tourist flights around Mt. Everest and other Himalayan peaks. Kathmandu Airport has a bad reputation for safety. We were on the tarmac about to board the plane, when the ground staff told us there was a technical problem and we had to go back into the terminal. Half an hour later we were back in the plane. Every one had a window seat and the view of the mountains was amazing.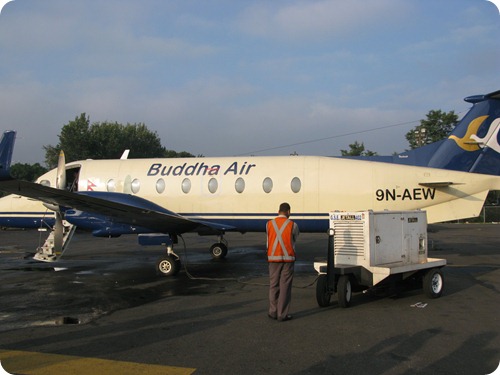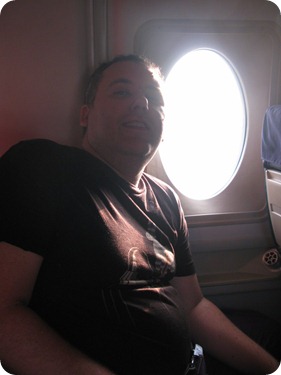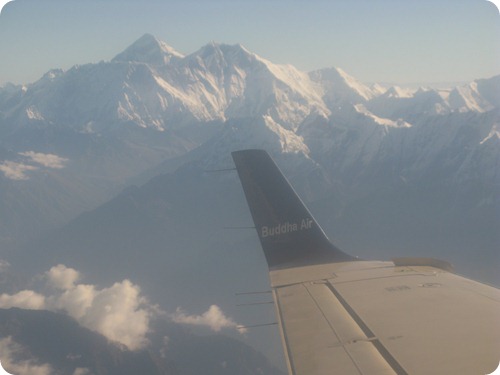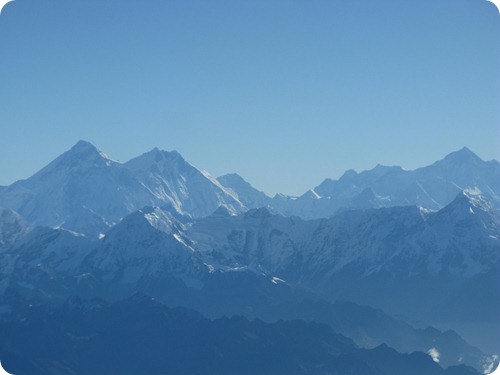 Mt. Everest is at the far right.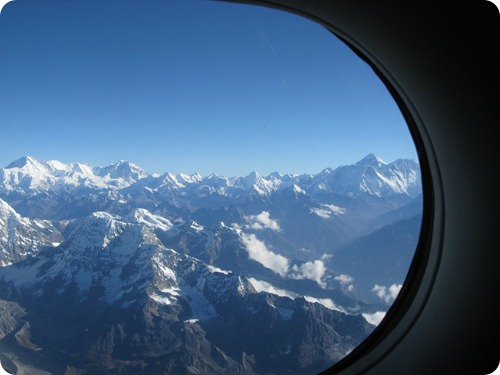 After the flight landed, we found out the reason for the delay was that one of the planes that took off before us had crashed not far from the airport. All of the 19 people aboard were killed.