I did a 5 day round-trip trek through the Colombian jungle to Ciudad Perdida – the lost city.  It was an amazing experience.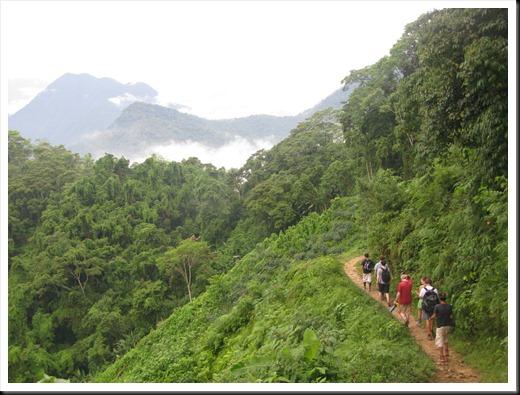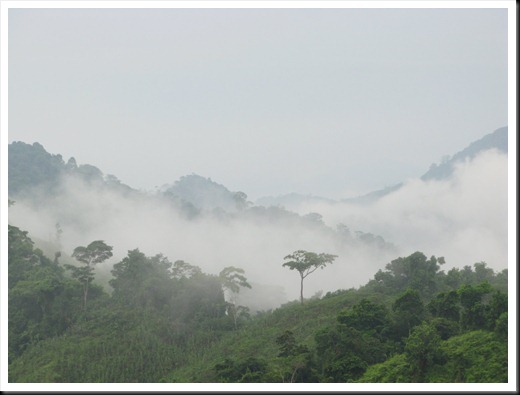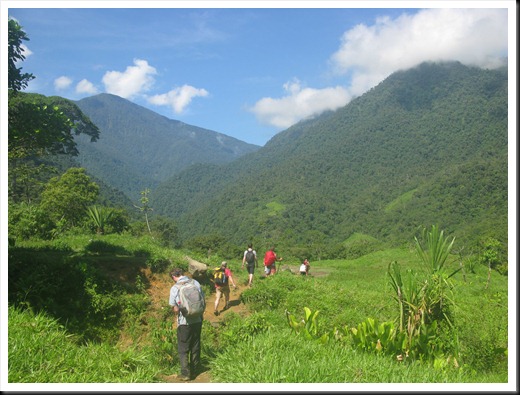 It's a lot harder than the Inca Trail.  There are several river crossings, where you have to wade across the river.  The month before I visited, a French tourist was swept away and drowned at one of the crossings.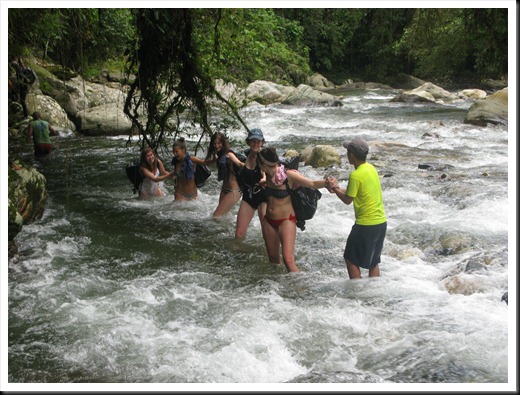 On the return trip the water level had risen, so at one of the crossings we used a flying fox.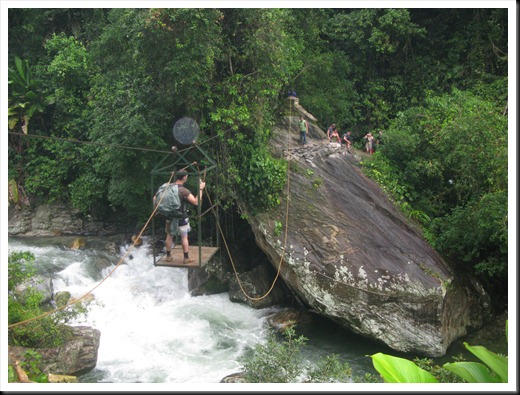 There are wooden shelter camp sites spaced along the trail, complete with bunk beds, hammocks and toilets.
The hiking can be exhausting and if it rains there are parts of the trail that can be difficult to navigate.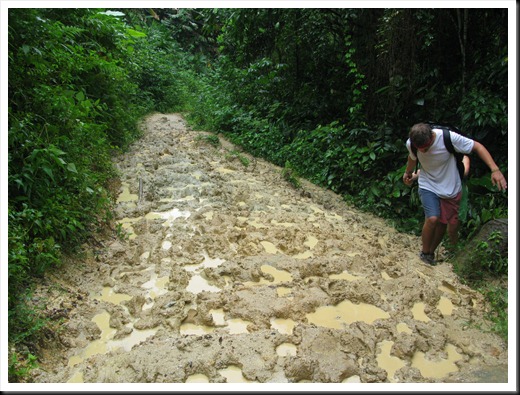 Indigenous tribes still live in the area.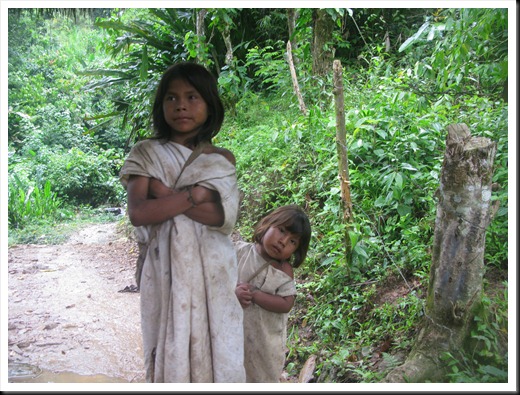 There aren't any large animals in the jungle, but there are lots of frogs, butterflies, mosquitos, some snakes and we even encountered a scorpion in one of the camp sites.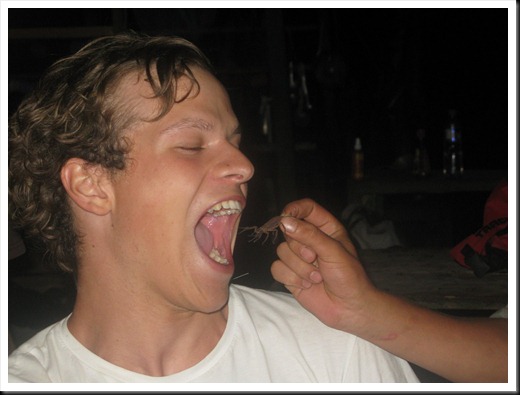 The Lost City itself was built around 800 AD and was where the high chief of the tribes ruled from.
The city was abandoned around the time of the Spanish conquest.  There isn't much left of the city, except some stone walls.  Although the city's existence was known to the local tribes, it was only in 1972 that it became known to the outside world.  A group of treasure hunters discovered the site and dubbed it the Green Hell.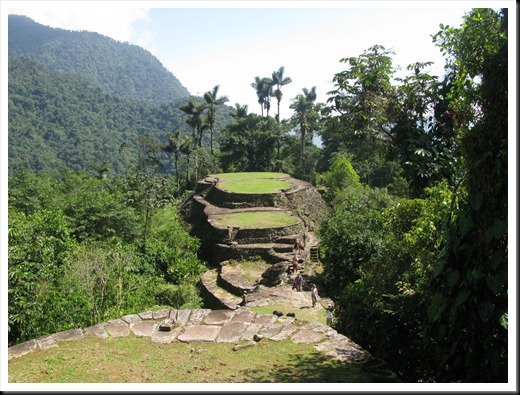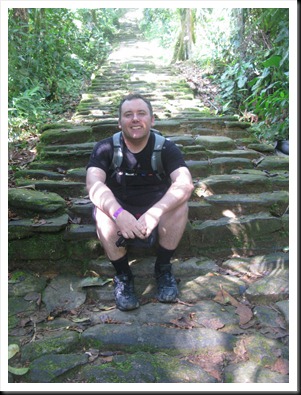 In 2003, the rebel group ELN kidnapped 13 foreign tourists.  Five were soon released because they weren't fit enough or weren't wearing suitable shoes for the rebels' planned march.  One hostage escaped the next day, but the remaining seven were held for over 3 months before finally being released.  After that the government acted to curb the influence of the paramilitary groups in the region and permanently stationed a group of soldiers at the site of the ruins.