I've been getting quite a few new readers visiting my web site after having read Hokkaido Green, my story on Strange Horizons.
I visited Hokkaido in the summer in 2007.   It has some really beautiful places.  Otaru and Sapporo are both nice cities and Arashiyama has a great zoo.
The hot spring waterfall I described in the story is a real place.  It's in Shiretoko, in the north-east of Hokkaido.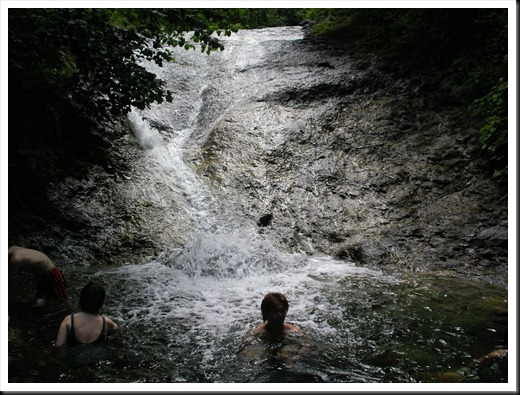 The five lakes is a popular place to go for a walk.alk.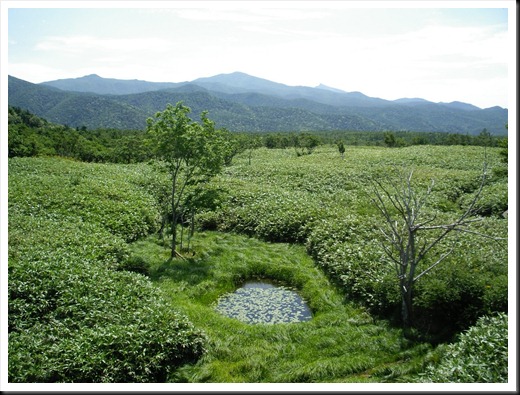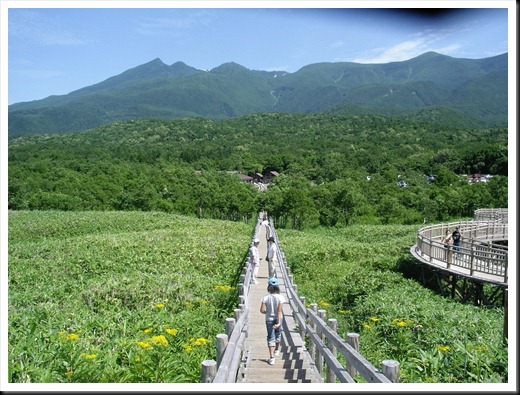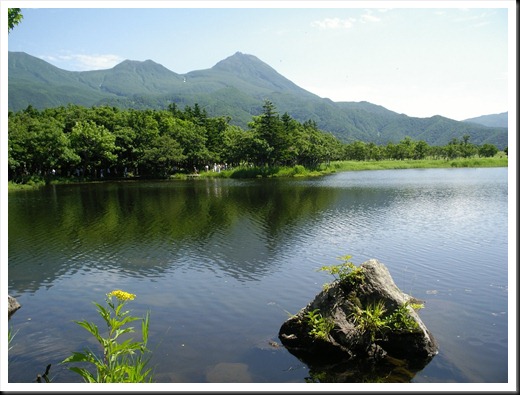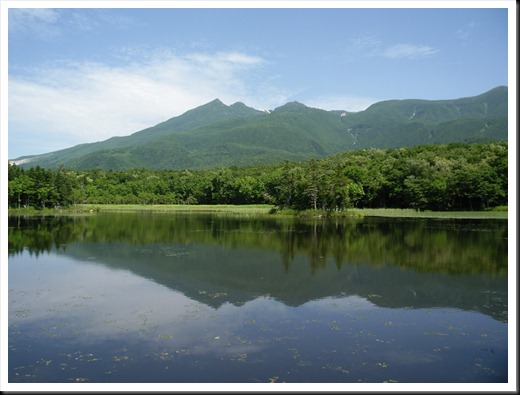 When I visited some of the trails were closed due to bear sightings.
I didn't encounter any bears offering secrets though.