In honor of the countdown towards the World Science Fiction Convention in Melbourne (Sep 2-6), I'm proud to present 13 days of monkey mayhem.
First up: advertising material from Sarushima Island (Japanese for Monkey Island) near Tokyo.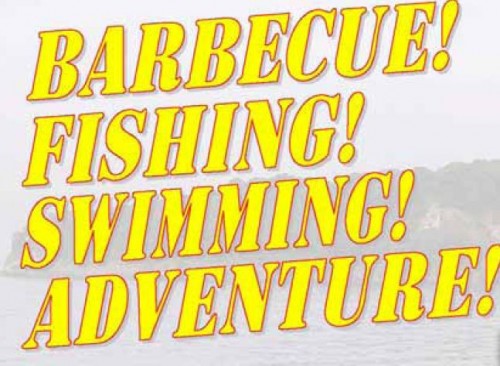 So far, so good.

Happiness is good.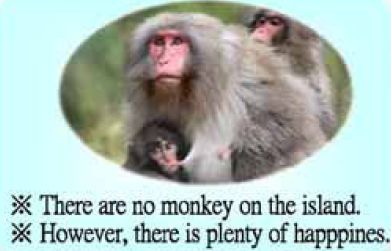 Even happiness with an extra p isn't satisfactory compensation for a no-monkey island.