In Beijing I joined up with a small group tour.  The tour lasted 3 weeks and took us from Beijing to St. Petersburg.  There were 14 other people on the tour, plus the tour leader.  It was a really fun group and I had a great time.  There were lot of well-travelled people on the tour and a few had been to a lot more countries than I have.
Beijing is an interesting city to visit.  There is a lot to see and do.  The pollution in Beijing is really bad,  though.  There was a lot of smog around.
Temple of Heaven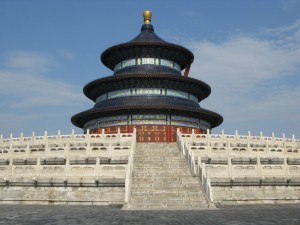 Forbidden City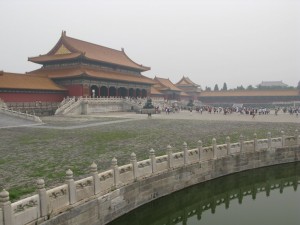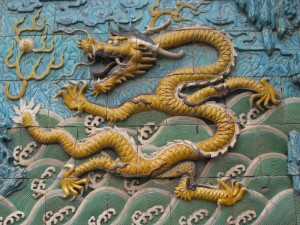 The weather was bad when we went to the Great Wall, so we couldn't see that much of it.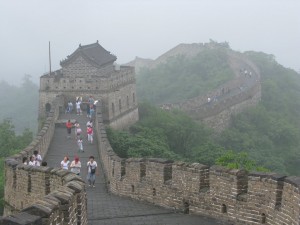 I also went to a tourist kung fu acrobatics show.  That was fun to watch.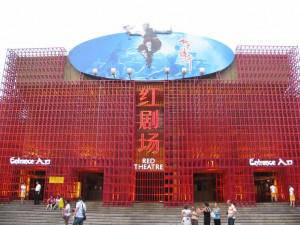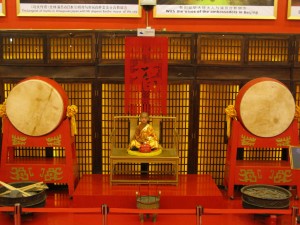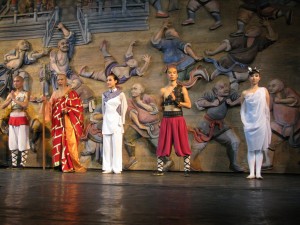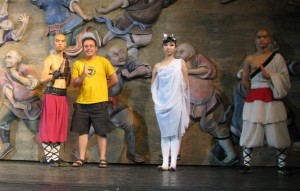 Chinese Trivia of the Day: The Great Wall is simply called the long wall in Chinese.
Have fun,
Aidan.